Outdoor Fireplace Kits
Enjoy the warmth of a wood burning fireplace on a chilly night with The Fire Farm's top quality masonry outdoor fireplace kits. Add a touch of elegance and ease with our stone veneered fireplace kits.
Aluminum Outdoor Kitchen Cabinets
Learn more about our American made and ready to use portable outdoor kitchen cabinets. These aluminum outdoor kitchen cabinets are the perfect addition to your outdoor living.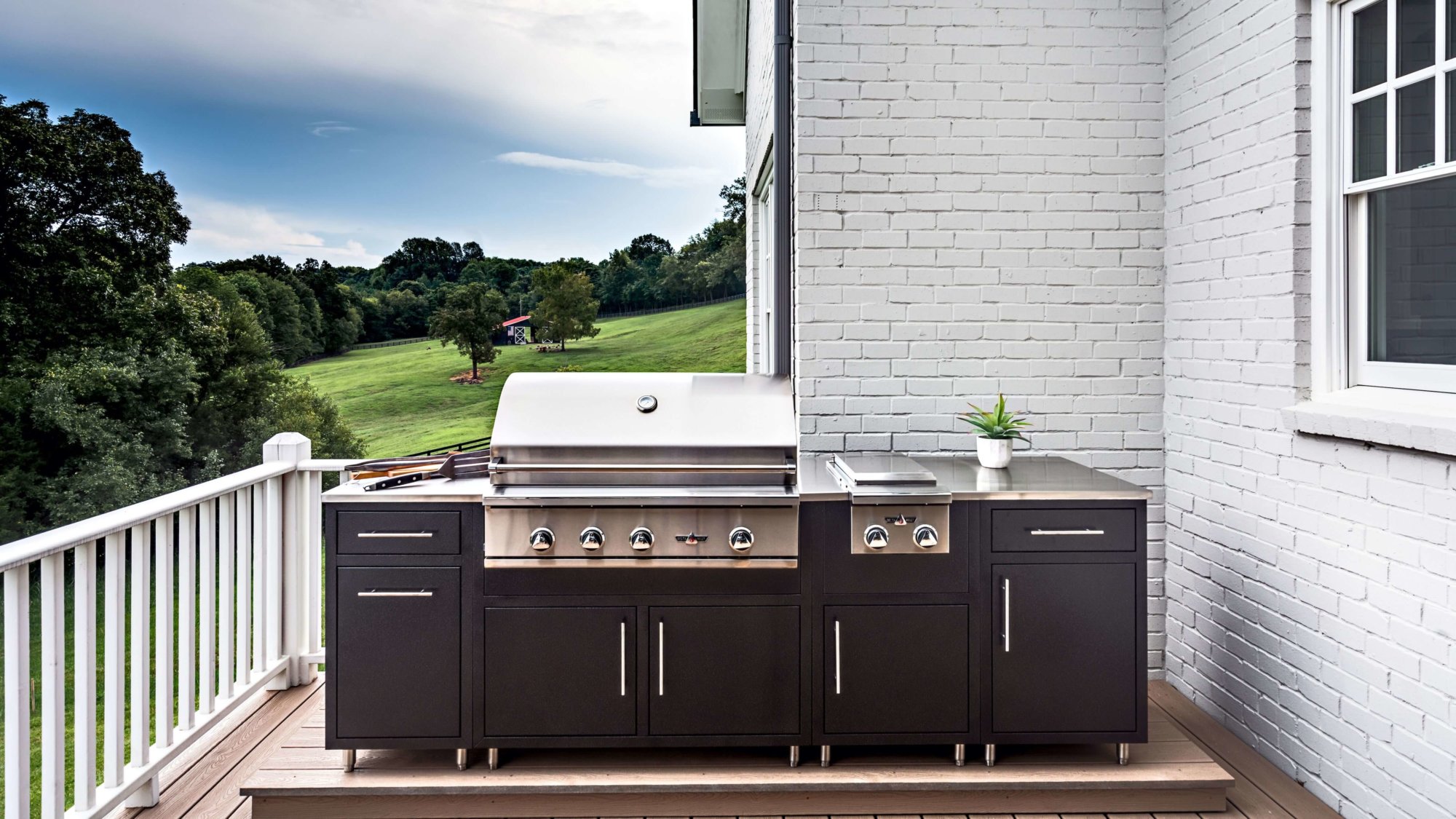 Professional Grade Built-in Grills
The Fire Farm offers top quality stainless steel grills. Our SunFire and Alfresco stainless steel grills are sure to add the professional grilling quality to your outdoor kitchen.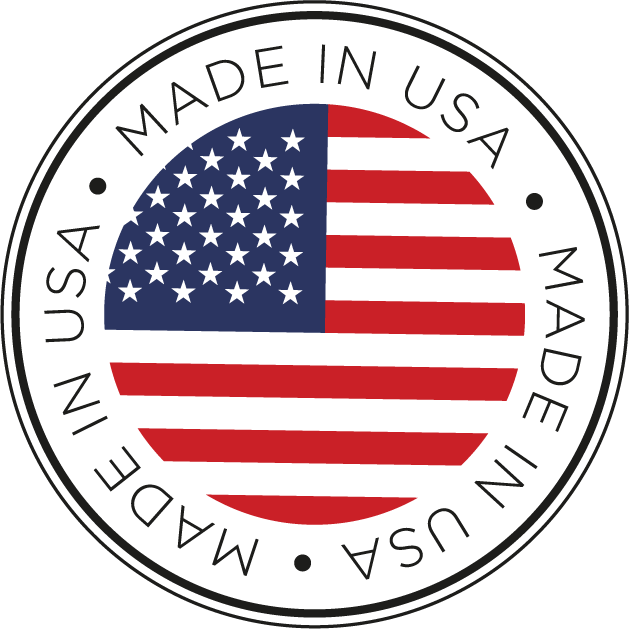 Outdoor Gas Fire Pit Kits
The Fire Farm has excellent outdoor gas fire pit kits. Whether you want a flat pan, drop in pan, a linear burner or a custom made burner, we have everything you need to complete your outdoor firepit.
Fire Boulders
Entertain your guests with our beautiful fire boulders. We core out natural, weathered boulders and insert our gas fire pit kits for the ultimate backyard centerpiece.
Outdoor Modular Kitchen Cabinets
The Fire Farm specializes in all things outdoor living. Our stone outdoor kitchen cabinet kits bring your outdoor living space to life.
Outdoor Pizza Oven Kits
Host the party of the year in your backyard with endless pizza. Our outdoor pizza oven kits give you traditional tasting brick fired pizza.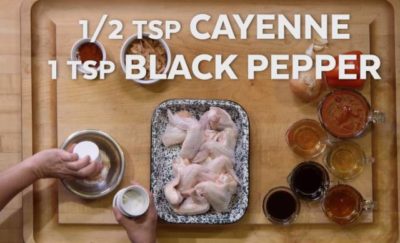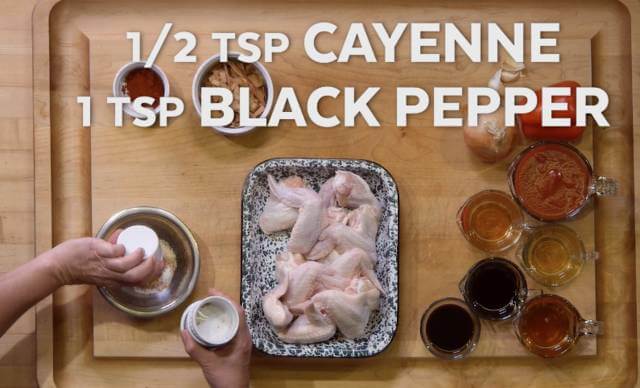 Grilling season is around the corner and we partnered with the Silo Cooking School to create and share some yummy grilling recipes for you.
One of our most recent and unique outdoor living spaces was special in that it was not a backyard build, but rather an outdoor rooftop kitchen. We worked with the real estate partner of Audubon, luxury downtown studios in New Haven, Connecticut. The Audubon has over 250 units to choose from all unique with chef's…
With the spectacular fall season just around the corner, it's time to turn our thoughts to "pumpkin everything", spectacular leaf colors and cooler temperatures.