Outdoor Fireplace Kits
Our quality masonry outdoor fireplace kits make installation easy.
Aluminum Outdoor Kitchen Cabinets
American made, ready-to-use, portable outdoor kitchen cabinets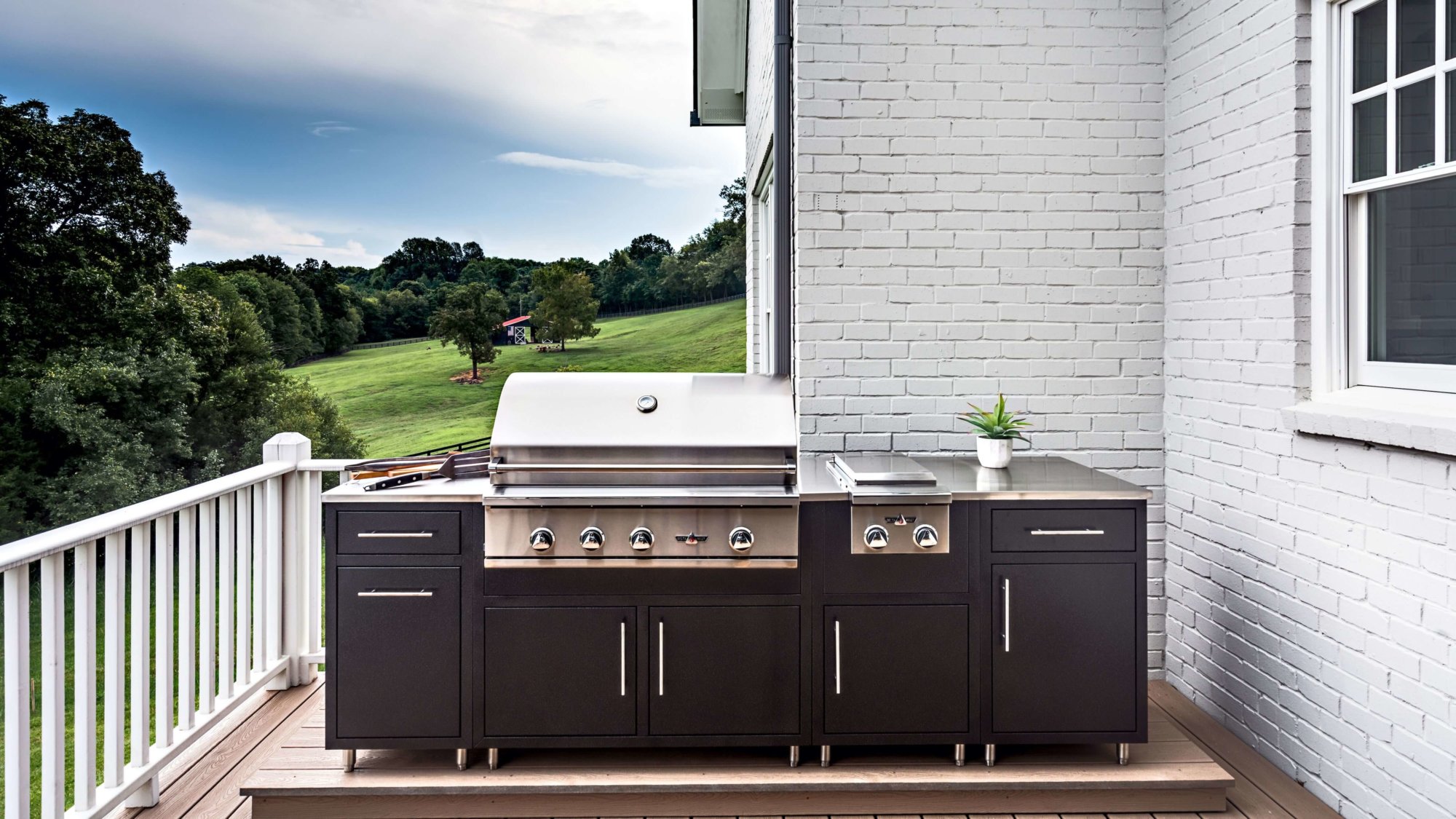 Professional Grade Built-in Grills
Check out our SunFire and Alfresco all stainless steel grills and treat your taste buds.
Gas Fire Pit Kits for the Outdoors
Fire Boulders
Entertain your guests with our beautiful fire boulders. We core out natural, weathered boulders and insert our gas fire pit kits for the ultimate backyard centerpiece.
Outdoor Modular Kitchen Cabinets
See how our stone outdoor kitchen cabinet kits bring your outdoor living space to life.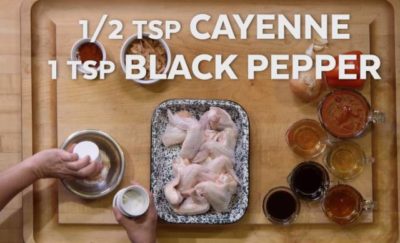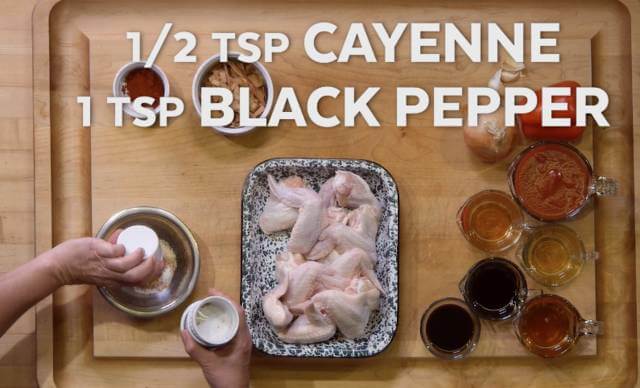 Grilling season is around the corner and we partnered with the Silo Cooking School to create and share some yummy grilling recipes for you.
The dilemma of building an outdoor kitchen in the Northeast: Building an outdoor kitchen in the Northeast has never been an easy decision. Unlike California and Florida, the grilling season in the Northeast is significantly shortened by long winters. To make matters worse, cold nights in both the Spring and Fall are commonplace! As a…
With the spectacular fall season just around the corner, it's time to turn our thoughts to "pumpkin everything", spectacular leaf colors and cooler temperatures.