Grilling season is here. Fire Farm Quick Grilling Tips is back and better than ever! Here are a few of my favorite
grilling
tips to make sure you impress your guests. These quick grilling tips will keep you learning about your product in new light! Our grills are top quality grills and they will last a lifetime plus more by properly taking care of them. Like we say to our customers, grilling doesn't need to be a part time year activity, get out their all year around and ignite your taste buds!
Not getting a fuller consistent flame?
Check for cobwebs.
Cobwebs are not only combustible but they can clog your burner
and ignitor. Use a soft bristle brush to clean out all of
Spiderman's work.
Let me be direct. Use indirect heat when cooking.
Sear your meats and loins over the hottest section of your grill until marked or lightly charred on the outside. After complete, move to the section of the grill where there is no flame underneath. Close the hood of the grill and let your meat come to the temperature of your choice by heat induction, created by indirect heat.
Aromatic Cooking.
When cooking on your
Alfresco Grill
, throw aromatic wood on top of your charcoal brickets such as rosemary or even green onions. Remember aromatics penetrate your clothes and nose as much as the food, adding to the flavor and the experience.
Tipsy Corn. It is 5 o'clock somewhere. Marinate your fresh corn on the cob with 2 parts bourbon, 1 part brown sugar, and 1 part love. Grill until charred and enjoy.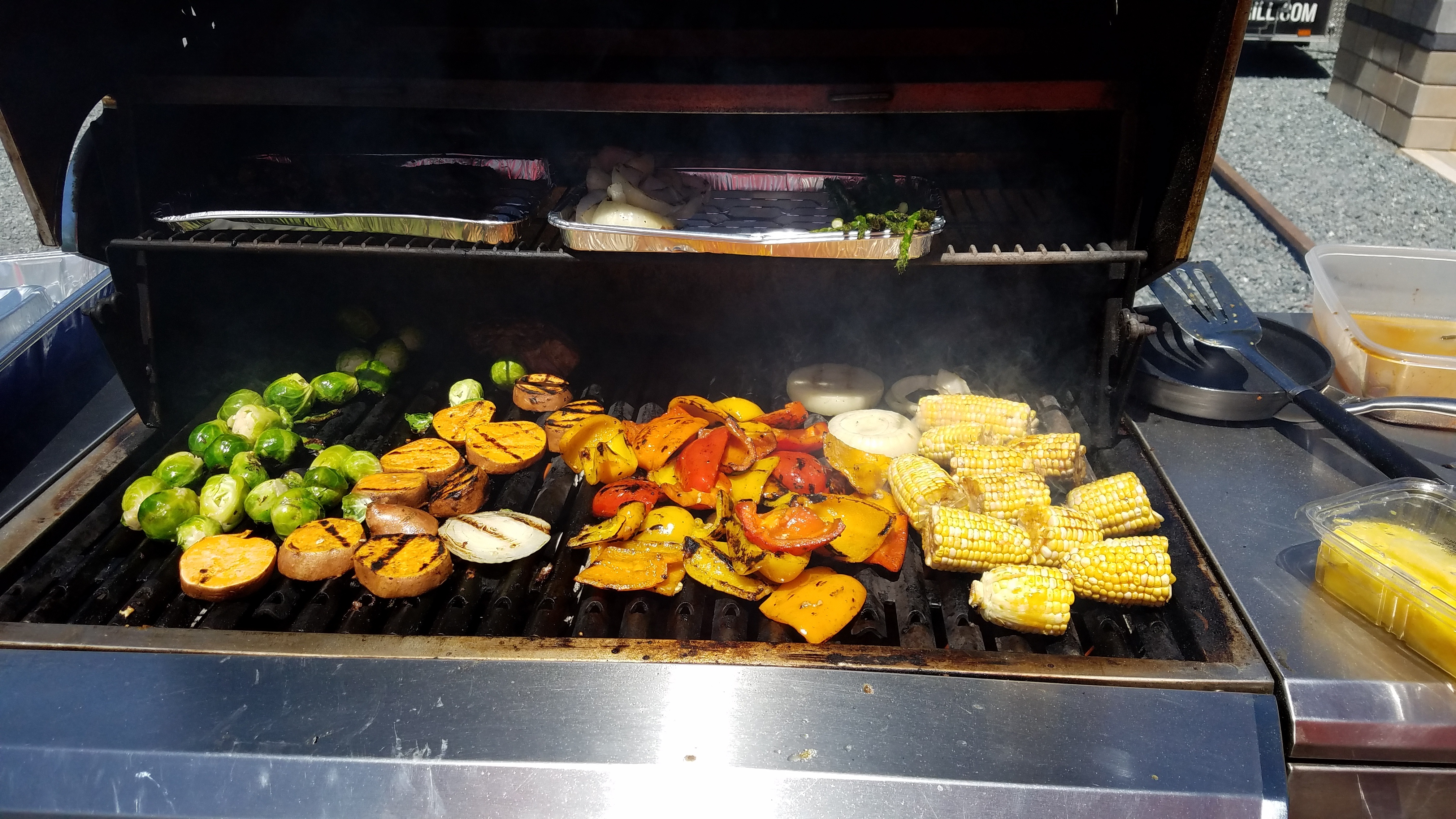 Getting creative with grilling is fun and easy. Keep an eye out for more quick grilling tips and recipes.