After you've determined your space constraints and the size and shape of your kitchen, let's start designing. First, identify what components and appliances you want to include, along with their sizes.
Choose your components...
Find the corresponding in-stock cabinet...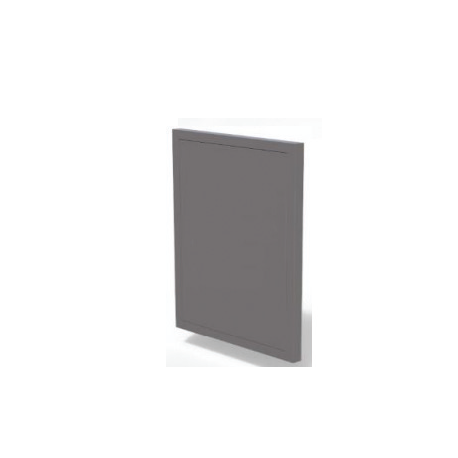 GRILL
36" OGGB-363528
42" OGGB-423528
48"OGGB-483528
SIDE BURNER CABINET
18" OGGB-183528
24" OGGB-243528
SINK CABINET
24" OSB-183528
36" OSB-243528
BACK PANEL
15" BP-31x15
21.5" BP-31x15
24.5" BP-31x15
WASTE BIN
18" SINGLE
OWBC-183528
24" DOUBLE
OWBC-183528
Don't see what you need?
More sizes are available as a custom order from Challenger. Lead times will increase.
Finish off your outdoor kitchen with a Saber Grill
An outdoor kitchen isn't complete without a great grill.
Read our blog to find out why we chose Saber grills. Their patented infrared grilling system is truly something special — it's like having high-end steakhouse cooking in your own backyard!