Once you've chosen your component cabinets, fill out your kitchen with the type of storage you prefer. Choose outdoor kitchen storage cabinets that include drawers, doors, even open shelving.
Choose your storage style...
All Challenger outdoor kitchen storage cabinets are weatherproofed with door and drawer seals to keep belongings protected from the elements. Full-extension drawers make getting what you need happen with ease.
Find the right size in-stock cabinet...
TRIPLE DRAWER
18" 3ODBC-183528
24" 3ODBC-243528
SINGLE DOOR
21" ODB-213528
24" ODB-243528
Finish your kitchen layout.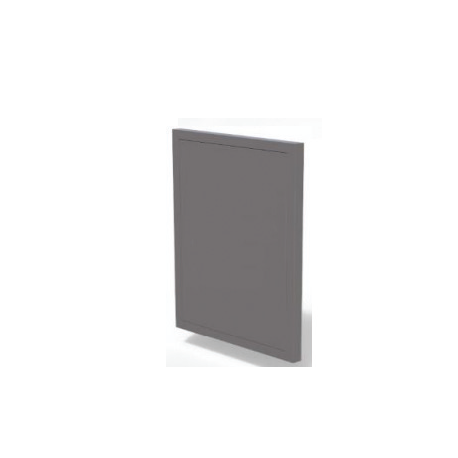 END PANELS
Use when a kitchen as an appliance on the end
CORNER UNIT
For L-shaped or U-shaped kitchens
FILLER PANELS
Use to add counter space at a reduced cost
Don't see what you need?
More sizes are available as a custom order from Challenger. Lead times will increase.