Thank you for your interest in our line of grills!
In the next few hours you will receive a call from us so we can find a time to review your grilling needs and make an appointment at your convenience.
Our hours of operation are 8 a.m. - 6:30 p.m. Monday - Friday, but we can be flexible and schedule appointments after hours and on weekends based on your schedule.
A professional quality stainless steel grill is one of the most important elements to consider when designing your outdoor living space, and the main engine of your outdoor kitchen. We offer a range of grills to meet your needs, AND...we are offering this special with free delivery and assembly.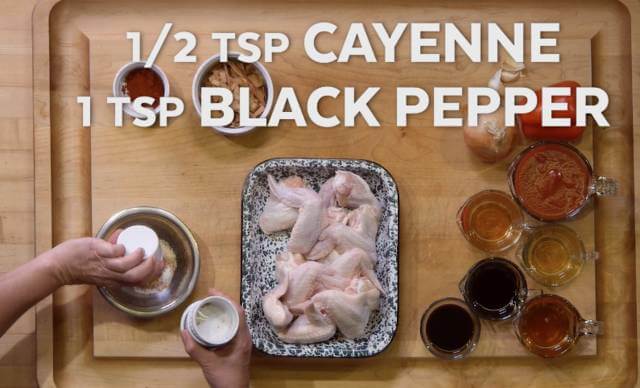 Grilling season is around the corner and we partnered with the Silo Cooking School to create and share some yummy grilling recipes for you. Here's the first – BBQ Chicken Wings on the Grill Recipe 1:20 1:20 Speed 1x 0.5x 1x 1.25x…
Read More

→
It is one of our favorite times of year – Grilling Season! But before you marinate some steaks, you need to prep your stainless steel outdoor grill. Here are a few easy steps to ensure you're ready to fire up the grill and start cooking outdoors.
Read More

→